Together, with a multidisciplinary approach, I am committed to making a lasting difference in the world of architecture and construction.
I am proud to be affiliated with the Architecture and Construction Science Research Teams at Texas A&M University. My most recent project, 'Gamification for Construction Assembly,' focuses on leveraging virtual reality to transform the way construction professionals learn and develop their assembly skills.
With a commitment to revolutionizing the learning experience and embracing emerging technologies, I believe in the power of gamified learning and immersive virtual reality to enhance the training process for construction assembly. By combining interactive experiences with real-world applications, I aim to equip professionals with the skills and confidence needed for complex construction tasks.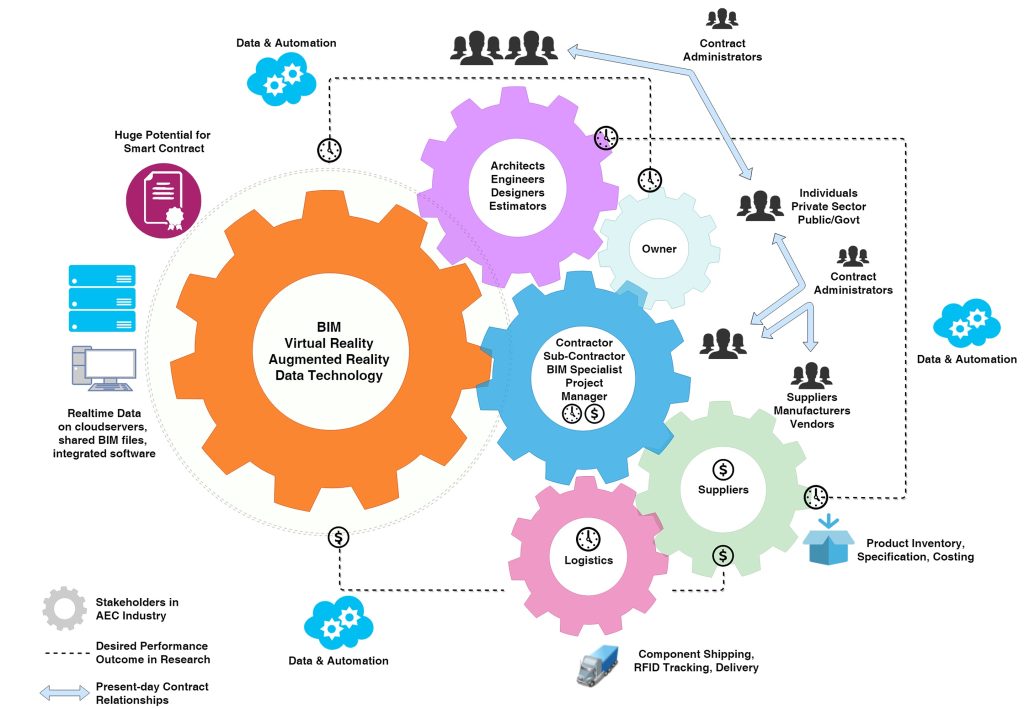 I have expertise in topics ranging from Virtual Reality, Architecture to E-Commerce, Business and Building Information Modelling.
I excel in Market Penetration Strategies, Marketing, Management, Business Analysis, and B2B Relationship Management. I thrive on pushing boundaries and delving into diverse areas of knowledge within the architectural and construction industry.
Market Strategy

AEC Dynamics

Process Development

Data Analysis