Hello! I'm Hassan Anifowose
I'm improving the Design and Construction Industry with Technology.
Ph.D. Construction Science, Texas A&M University
M.E.D., Architecture, M.N.I.A.
Bush School Graduate, Texas A&M University
Hassan is a skilled Architect, VR developer, who has also earned a Ph.D. in Construction Science from the prestigious Texas A&M University. He is an avid researcher with a wealth of knowledge and more than a decade of expertise in architecture, visualization and construction. He is the founder of Chronos Studeos, a design and visualization company with an international presence. His most popular research study created the VR Construction Lab where he implemented game design technology crucial for construction assembly education. Additionally, he has taken part in studies looking into the application of VR technology to instruction and training in construction education. He has received recognition for his works in the Metaverse space. Hassan's skills as a VR developer, which he has utilized to produce immersive training simulations and educational experiences for clients, match his knowledge of architecture and design. He is a Certified Unity (game engine) VR Educator and has also gained other certifications in Gamification of Training and Unity VR Essential Pathways. He has worked in the industry, providing BIM and VR content for construction product manufacturers. His expertise with content design and user testing is recognized.
At my core, I am an innovator!
Discover my story and how I am revolutionizing the Architecture & Construction Industry.
Throughout my career, I have worked on a wide variety of projects, including mixed-use complexes, malls, residential and commercial developments, and I have overseen projects ranging from $40,000,000 to $60,000,000. I am passionate about using technology to streamline the design and construction process, and I am a specialist in Building Information Modeling (BIM), Virtual Reality (VR), and Virtual Design and Construction (VDC).
As an experienced public speaker, I am frequently invited to speak at conferences in my industry, and I have taught many design and visual communication classes at Texas A&M University. I am also a published author and have written several articles on architecture, design, and construction that have been featured in various publications.
Collaboration
Real-time collaboration allows for greater transparency
Innovation
I am constantly seeking cutting-edge technology
Customer Touchpoints
I ask questions to create intuitive experiences for users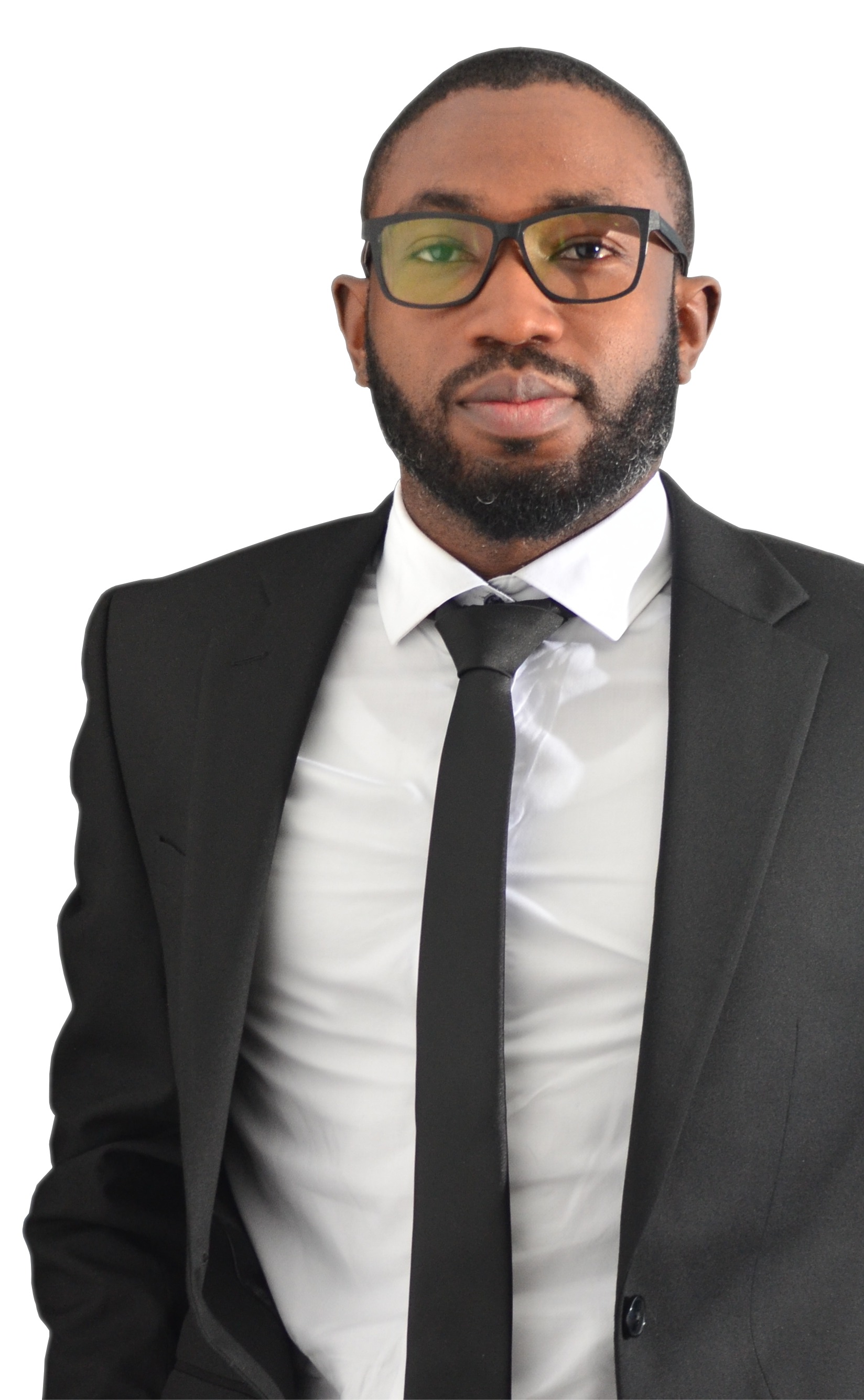 "We collaborated with Hassan on many projects and his ability to communicate and understand design issues was outstanding. He is driven and focused. Once he sets a goal it is just a matter of time before he achieves it. He is an exceptional professional."

Mauricio Amado

Design Manager
"Hassan is an incredibly talented Architect with a deep understanding of the construction process. He oversaw many of our projects from concept design through construction supervision. We remain amazed at the work he produces. He is very easy to work with."

Wayne Burford

Healthcare Architect
"Hassan is an exceptional individual. He is one of the most hardworking, creative and resourceful professionals I have known. Right from when we met, he has displayed excellent ability to think out of the box, and employ technology to create outstanding results."

Adeposi Okupe

Digital Expert