Follow my research work, publications, papers and experiments in the tech space.
Why VR Construction Lab?
Practical Construction Education
Skill Transfer
The VR lab game reinforces users' cognitive skills as they progress through the game levels. Skills such as critical thinking, problem-solving, physical and memory are recognized towards performance.
Contribution to Knowledge
Performance was improved in users who completed the simpler game levels compared to those who attempted the highest game level outright. 
Use of Miniature Models
Larger-than-human-body size objects get increasingly difficult to manipulate. Without access to miniature models, learning expectations on complex construction assembly tasks may discourage learners from completing required learning activities.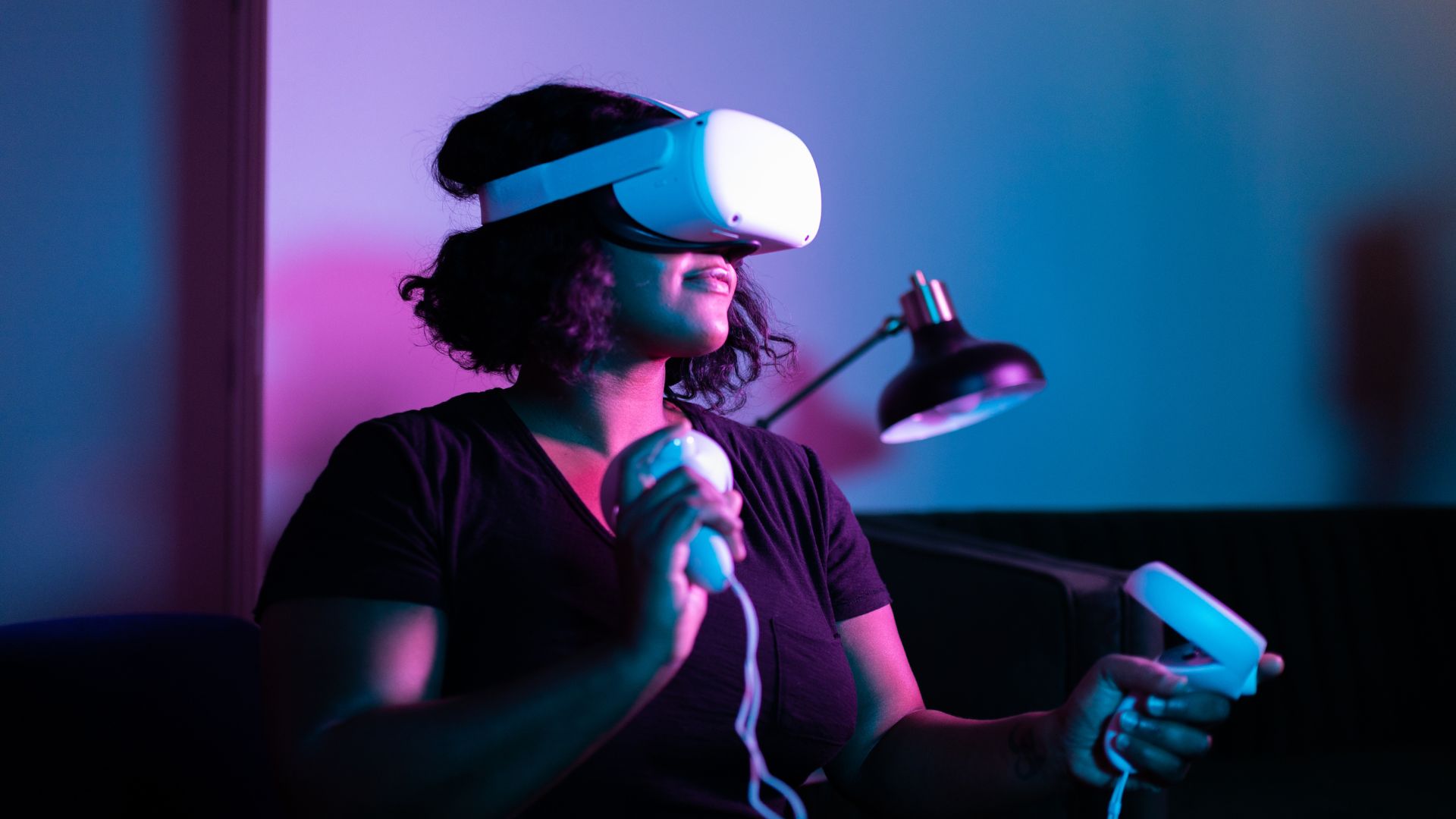 Virtual Reality Construction Training highlights its transformative potential for addressing longstanding issues in the construction industry.