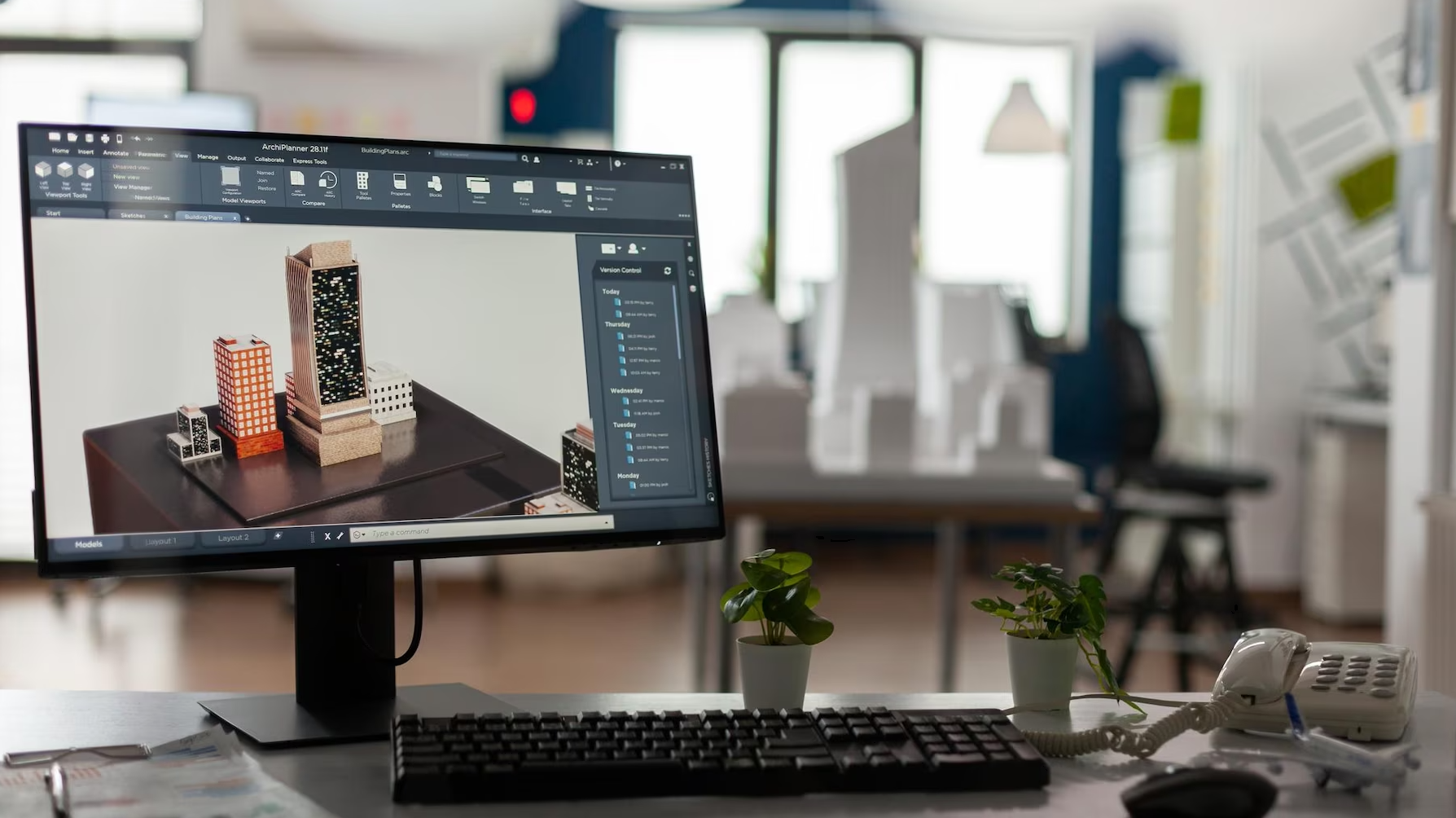 There is a lot that is yet to be explored in BIM.

Hassan Anifowose
Speaking at Creative Architects, I discuss the benefits of adopting technology in Architecture, Engineering, and Construction; the importance of maximizing the information from BIM (Building Information Modeling), and the efficiency of advanced construction visualization.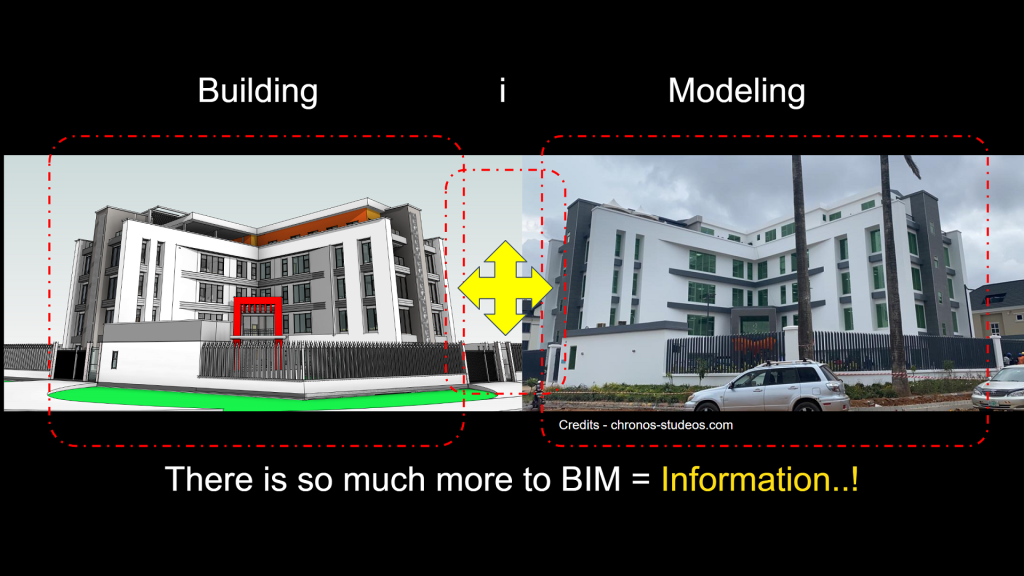 Watch my presentation in the video below.
When compared to other industries like transportation and computer science, the construction industry is found among the least digitized and not many people can explain the reason for this.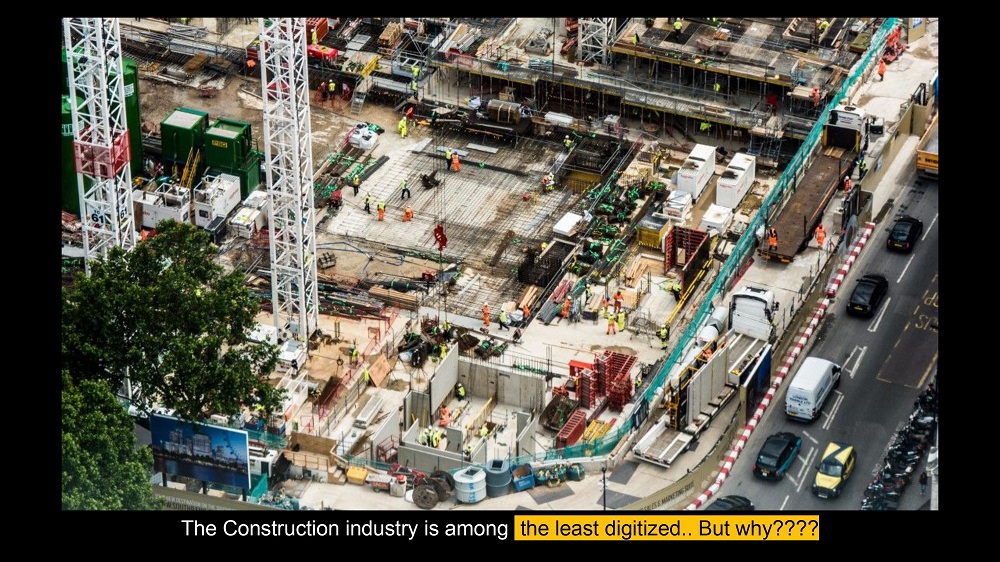 There is a lot that is yet to be explored in BIM. It is typical practice for people to use BIM for modeling alone and move on to the next project. However, here's a good question -"how much are we paying attention to the Information aspect of BIM ?"
How much data are we collecting to inform all our decisions?
There is a need to ask why people are not exploring all the information in BIM because this is where the benefits accrue.
Why people are not using the data in BIM
File Format Issue – Generally, humans are known to be averse to change. BIM introduces new file formats like ACI, DWG, DSF, SKP, RVT, DGS, etc. These file formats could be difficult to adjust to because people are already familiar with using CAD.
Most people do not know it exists – This is because the organization they work with is yet to adopt BIM into the system. Changes like this work better when they are introduced via the Top-down approach (that is, from the top-level managers to subordinates within the organization). To solve this, BIM enthusiasts focus on educating the people at the top of the organization's hierarchy so that adoption is easier.
People are too busy with deadlines and never get to learn BIM when they ought. However, technology keeps evolving, learning while it is still new may be the best way to adopt BIM. In time, new methods will be introduced and BIM might become obsolete just like the technologies before it. Learning at that point may no longer be relevant.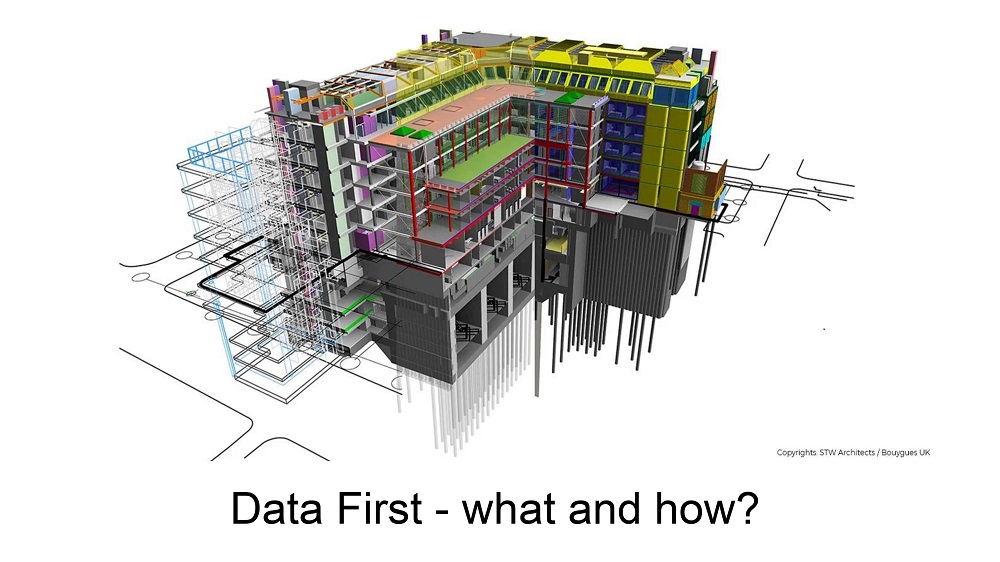 Data – What and How?
"BIM is beyond geometry. It is beyond seeing how the models come together. The data inside the file you are working on is the key. That is where the money is – The data"
Your ability to extract data for information has more benefits. You can request quotations based on the information you gather, grant additional information requests to contractors, Improve sales pitches, make better budget decisions, the list goes on. The truth is, there is a lot of prospects you derive by mastering the volume of data that you have.
The benefits of embracing Building Information Modeling (BIM)
Resolve differences between multiple consultant models because clashes can easily be detected in time.
Share information efficiently because it can be extracted and shared with relevant parties.
Reduces rework and improves communication – this improves the productivity that you maximize on your project.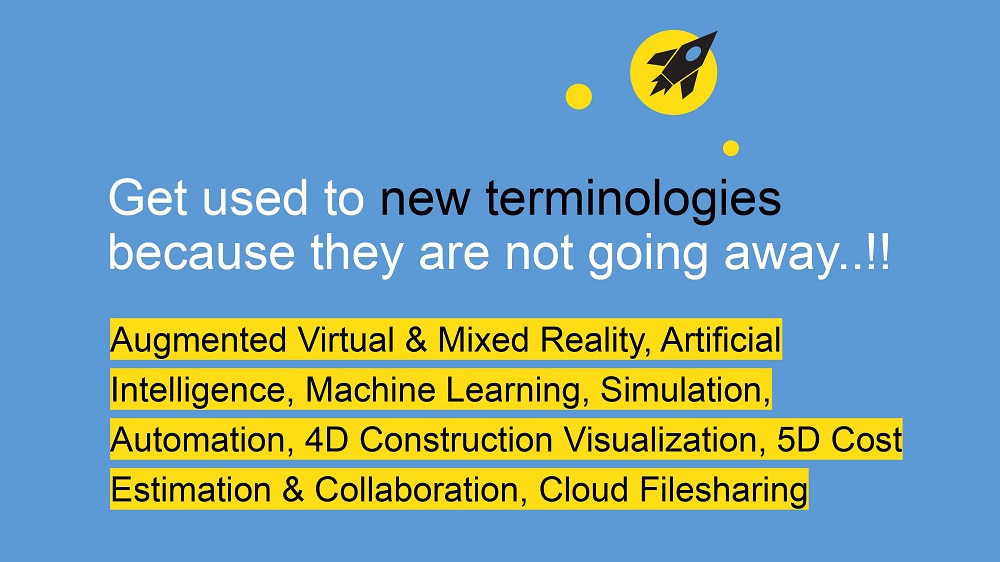 3 Ideas disrupting the Construction Industry
5-D Model-Based Cost Estimation – a large percentage of people seek to get all their cost estimates from the onset for the flexibility of making design decisions, determining specifications, and meeting their client's budget.
Digital Collaboration and Mobility – Digital devices like iPads, iPhones, etc. make collaboration easy on-site. Augmented reality, file sharing, marking up, design reviews can be achieved on the go.
Analytics + Machine Learning – Analytics will help you learn how your data is working while Machine learning will help you detect and optimize solutions based on previous scenarios.

Advanced construction visualization is beyond everyday 3D. It is not for visual fidelity but mostly for clash detection, sequencing, and estimation, predictions, and making informed decisions.
The top 3 goals of adopting BIM for the everyday Architect should be –
To make decisions earlier.
To dominate your industry market.
To sign on to more projects with ease.
Keep your eyes on these three goals and you will be in business for a very long time.