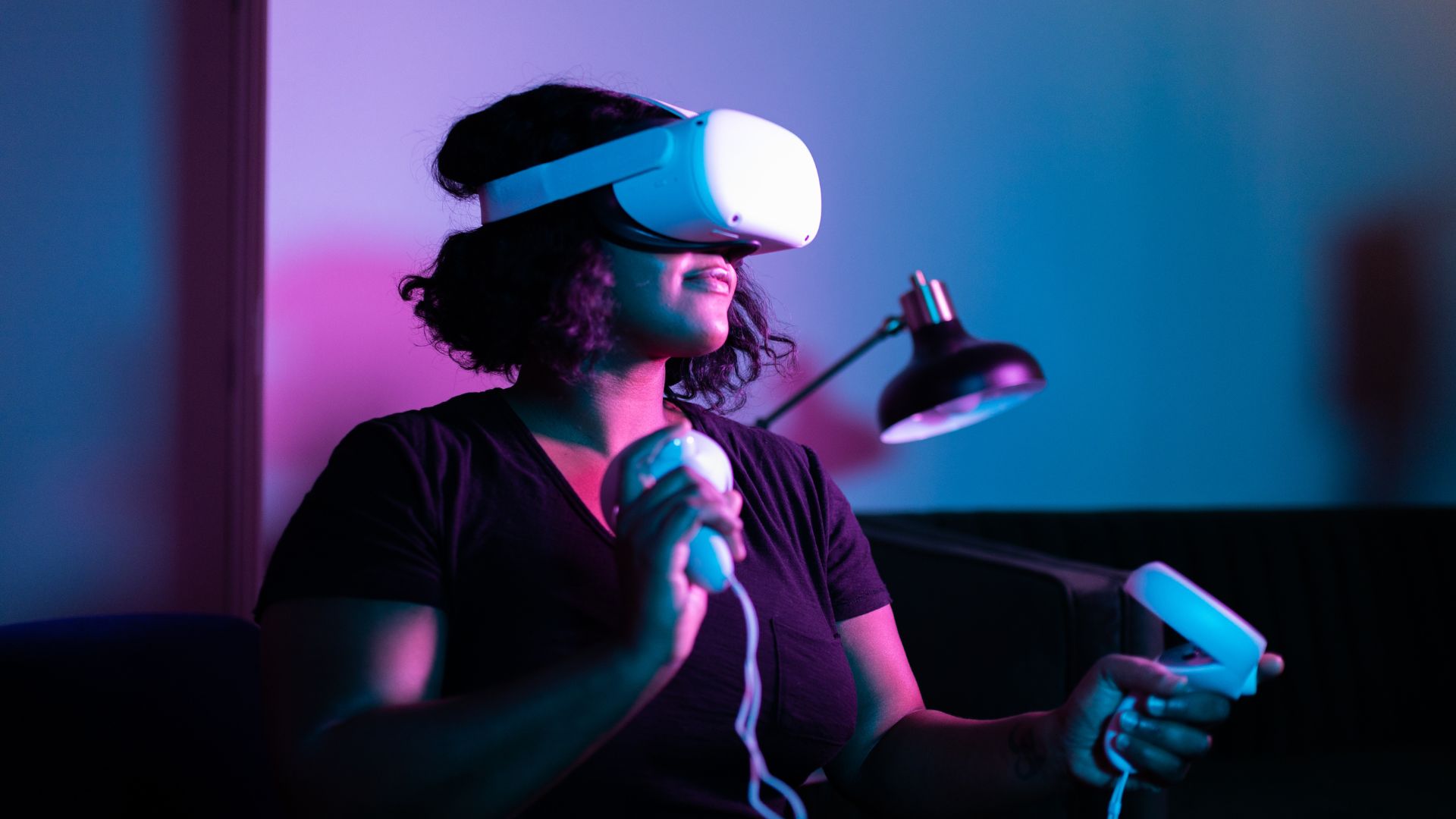 Virtual Reality Construction Training highlights its transformative potential for addressing longstanding issues in the construction industry.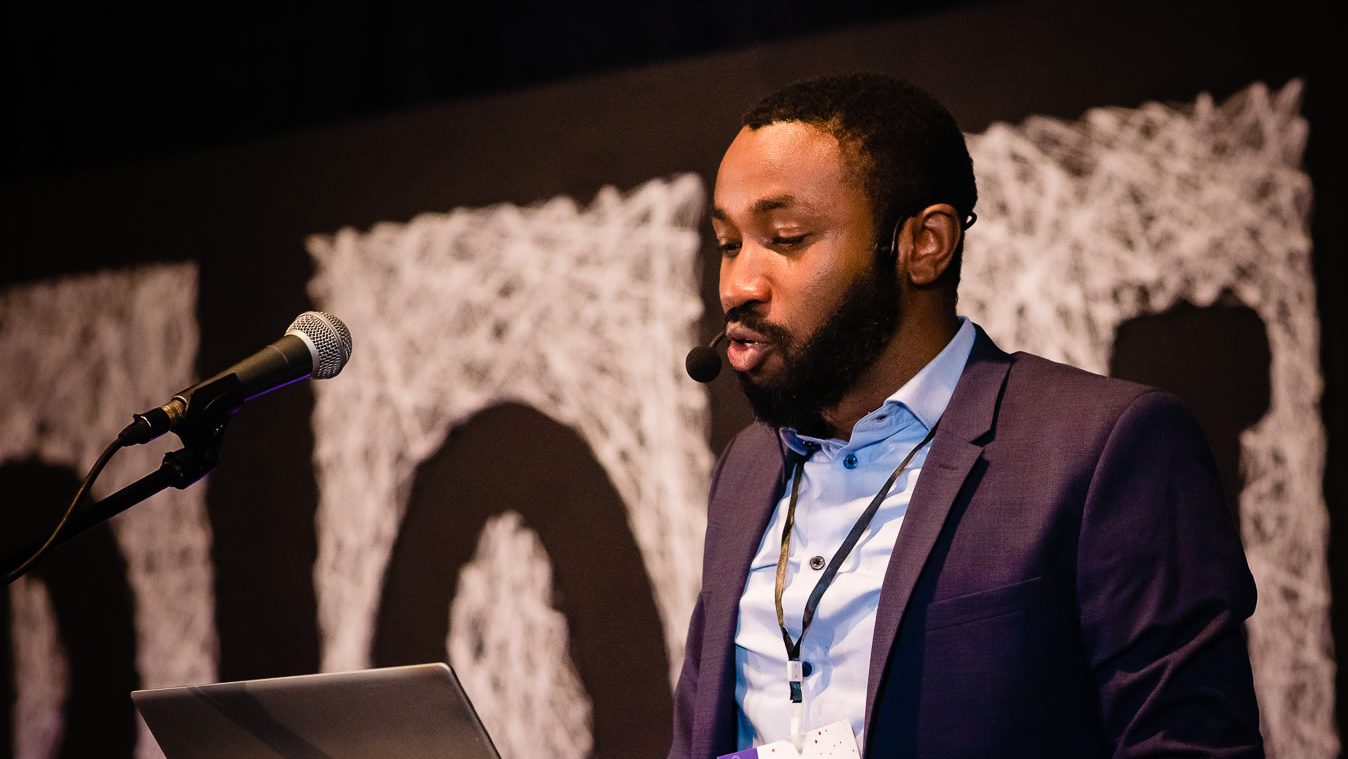 Innovation is the key to success. As architects and entrepreneurs, we are constantly faced with complex problems that require innovative solutions. To stay ahead of the game, it's important to develop new and creative ways of solving these problems.
Hassan Anifowose, a serial entrepreneur and architect, recently shared his insights on how to make innovation happen. He emphasized the importance of assembling the right team and implementing the matching theory to ensure that the right people are involved in the problem-solving process.