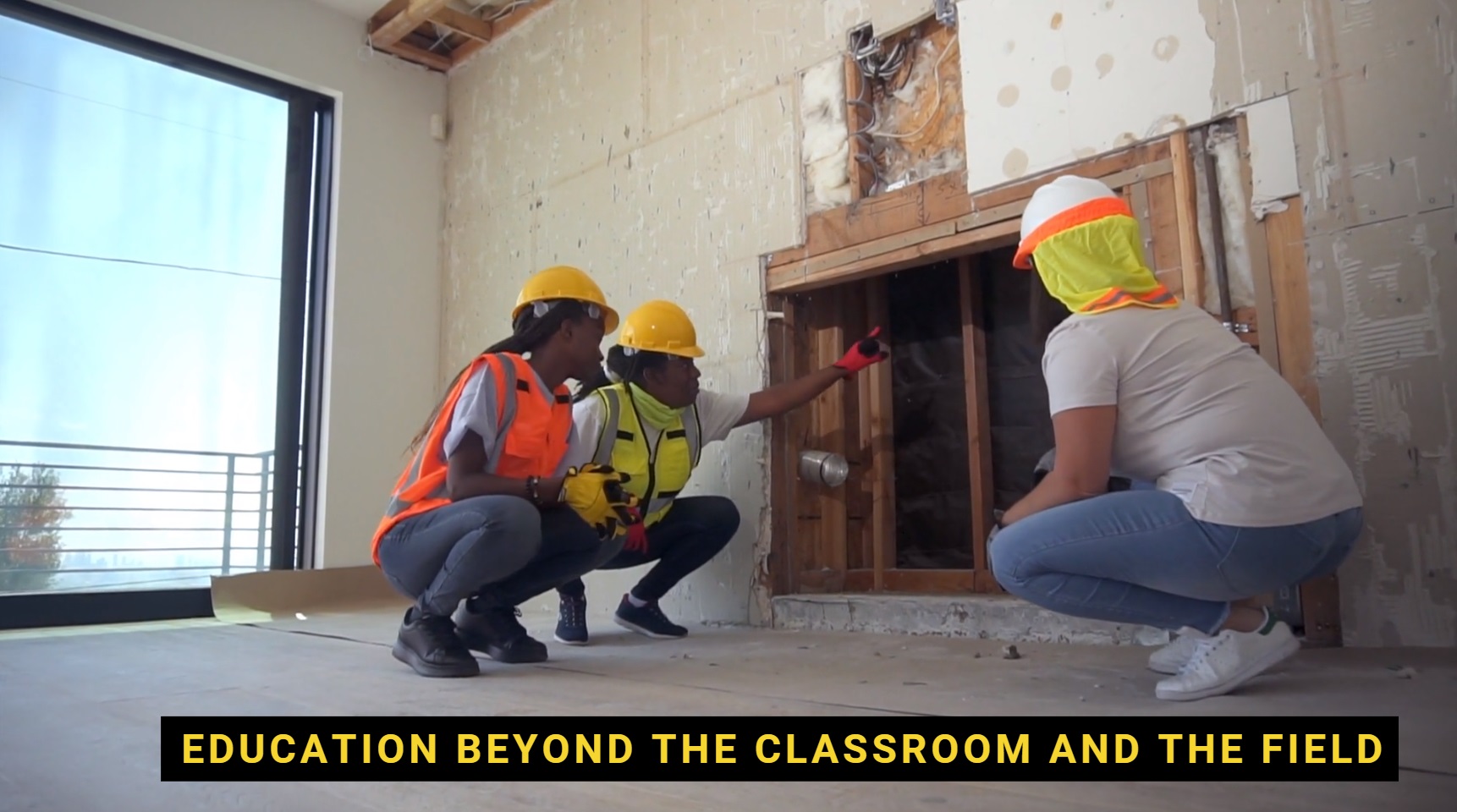 The VR Construction Lab game offers construction workers a safe, affordable, and immersive training experience. With numerous assembly settings, users gain practical experience building, taking apart, and putting structures together.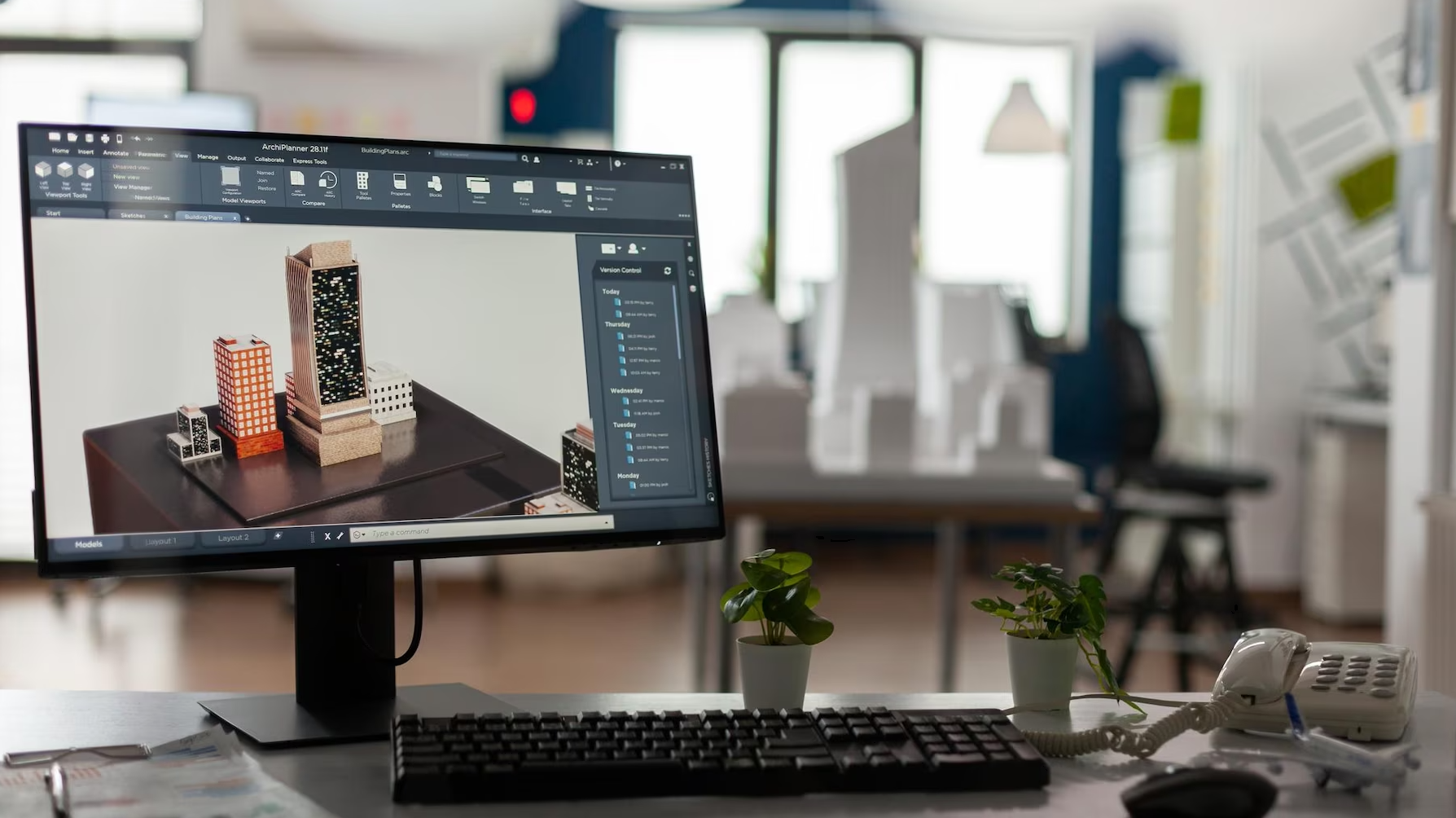 In the world of architecture, engineering, and construction, technology is fast becoming the norm. Yet, the construction industry is still one of the least digitized industries out there, which raises questions about why people are not adopting technologies like Building Information Modeling (BIM) that offer a range of benefits. During my presentation at Creative Architects, I shed some light on the importance of maximizing the information from BIM and how it can lead to efficient advanced construction visualization.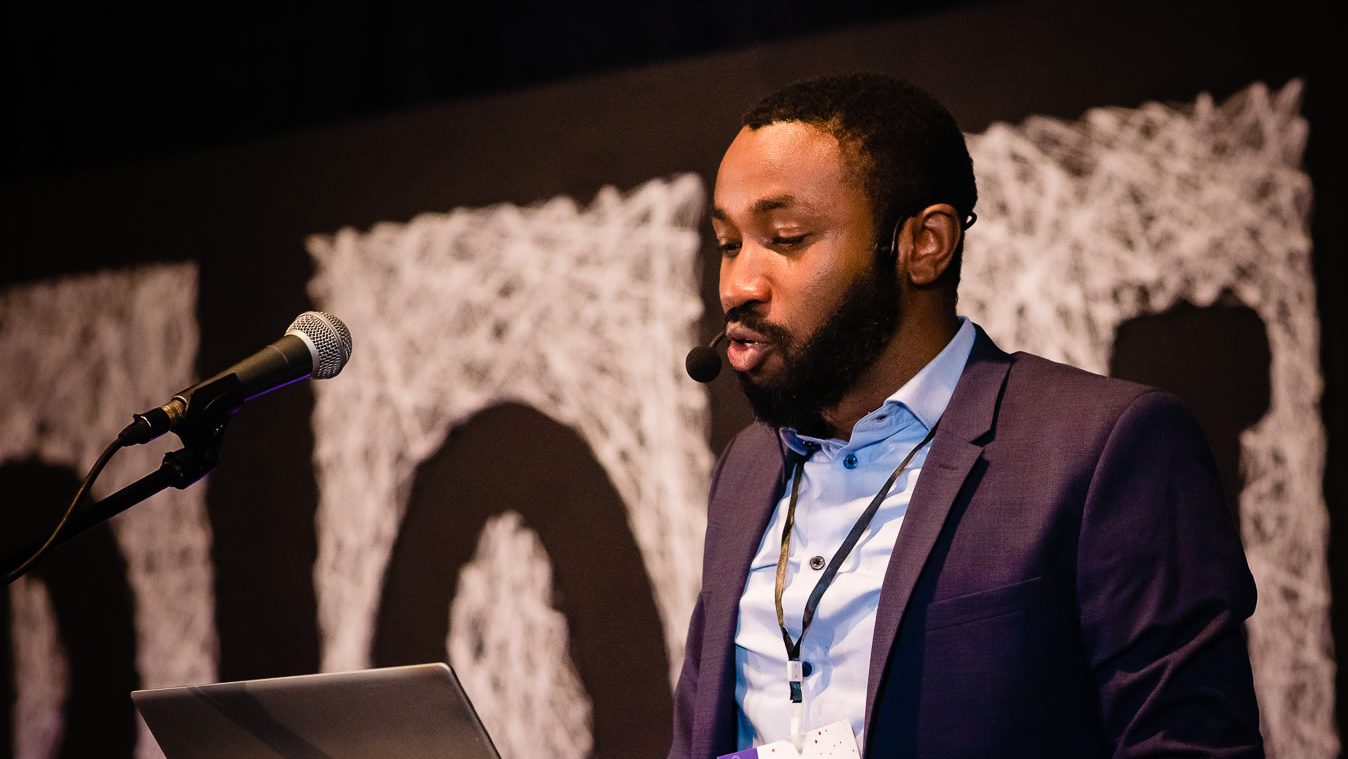 Innovation is the key to success. As architects and entrepreneurs, we are constantly faced with complex problems that require innovative solutions. To stay ahead of the game, it's important to develop new and creative ways of solving these problems.
Hassan Anifowose, a serial entrepreneur and architect, recently shared his insights on how to make innovation happen. He emphasized the importance of assembling the right team and implementing the matching theory to ensure that the right people are involved in the problem-solving process.