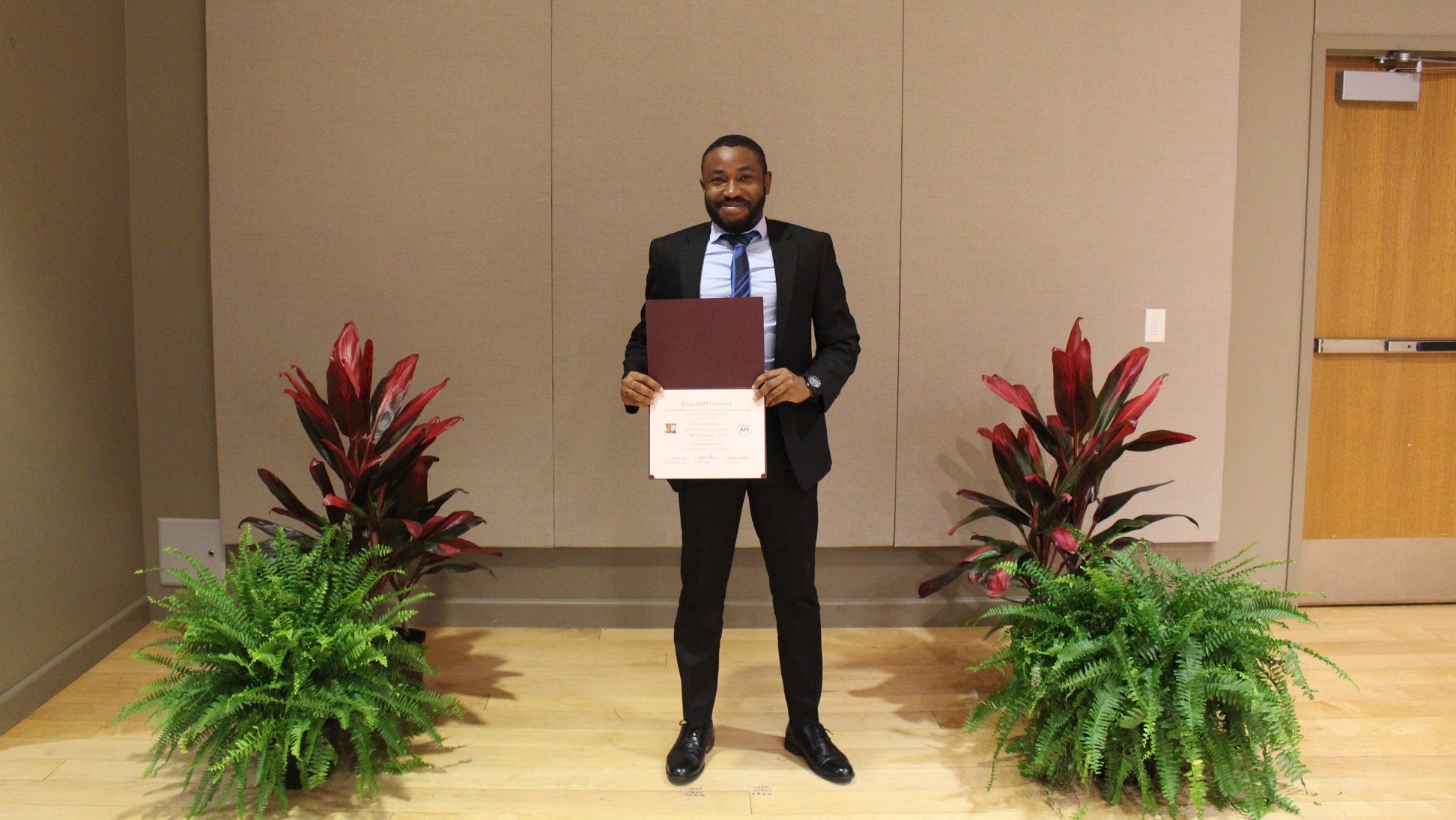 If you do the work, everything else will follow.

Hassan Anifowose
Hassan Anifowose is driven towards solving the problems of real estate in the cities of Nigeria and has partnered with brands to improve the design and construction ecosystem with the use of technology. Featuring as a guest on the Africa Modern, he gives us a glimpse into his work, inspiration, and style in this video.
Africa Modern is a new local television show that explores the creative world of Fashion, Design, Technology, Trends, and the Arts, talking to the visionaries and thought leaders who are at the forefront of African creativity. Presented by Ayanda Thabethe, the show introduces creative personalities, showcasing both their craft and what it takes to get to where they are.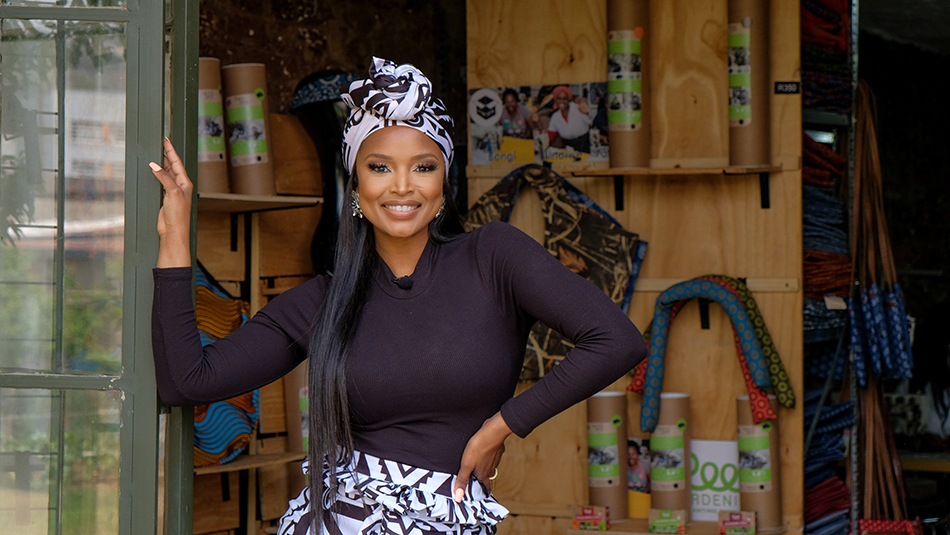 When did you discover your passion for Architecture?
I think I was about 14 years old then. I would always watch my dad's friend, who was the Architect that designed our home. He was always working on the details and always eager to show me how things worked. That was basically my first interest in Architecture.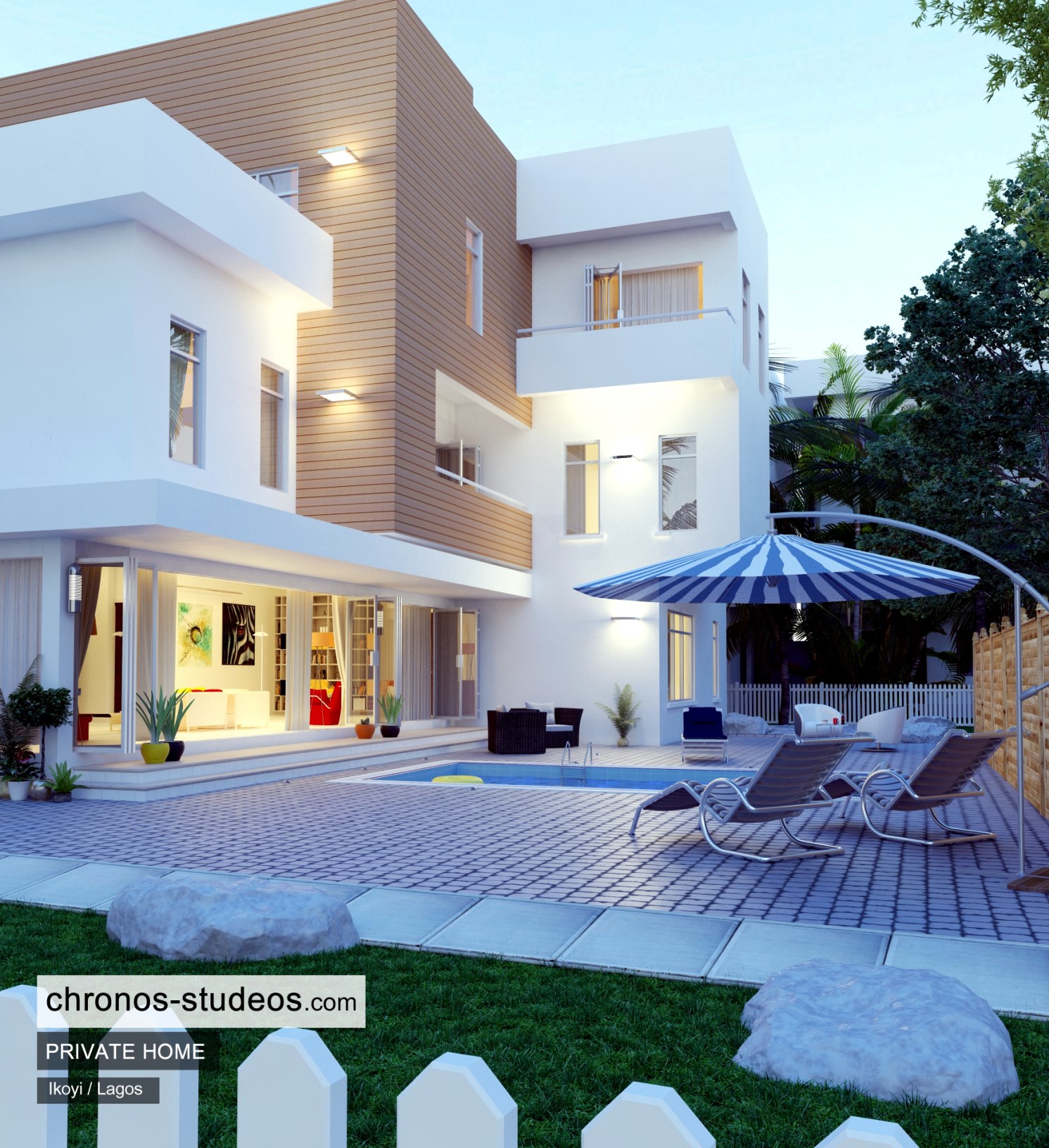 What inspires you?
Mostly nature. I am an avid lover of nature, when I go on a walk or when I go cycling and I see trees or animals. I am always fascinated by the design of everything around me.
How would you describe your style of design?
I'm more on a simplistic approach side. So I love it really simple with just a little bit of accent or a feature that draws attention to itself.
What does Africa Modern mean to you?
Africa Modern to me sounds like a movement of creatives with rich African content. We're pushing our "Africanness" into modernity, developing new stuff from Africa, and getting tons of brilliant ideas and inspiration into our contemporary setting.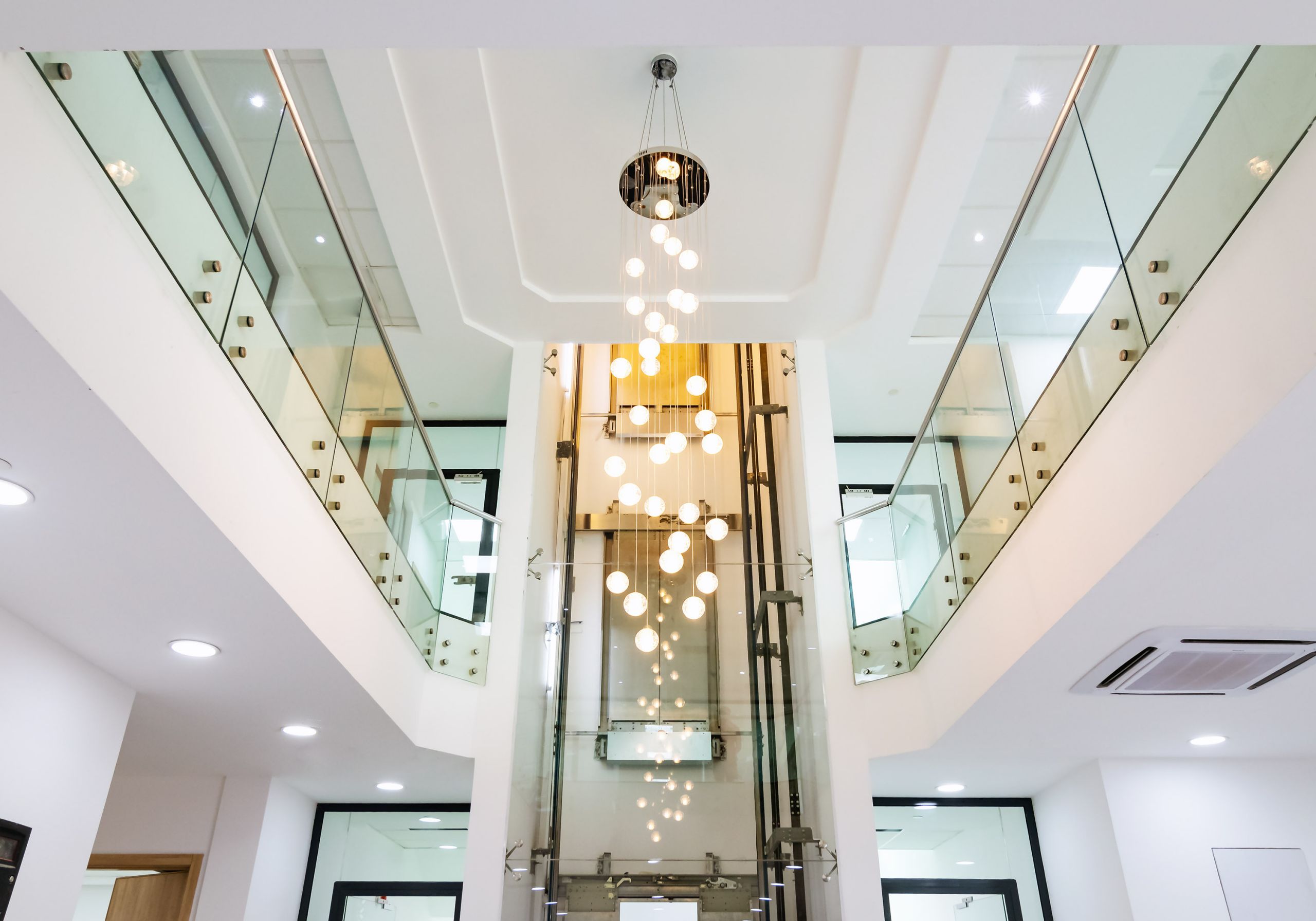 What advice do you have for upcoming Architects?
The best advice I'll be giving is three words – Do the work. So my advice to young and upcoming professionals is to not shy away from doing the work, sometimes it tends to be a ton of responsibilities to get the right thing done at the right time and pace, but if you do the work, everything else will follow.
What challenges have you faced as an African Creative?
Part of the challenges I face as an African Creative especially in the international setting is people not thinking that I am capable of doing something because of my color. These doubts although are sometimes unspoken but are insinuated thoughts. "Can he really deliver?" So I say to myself – Watch me.!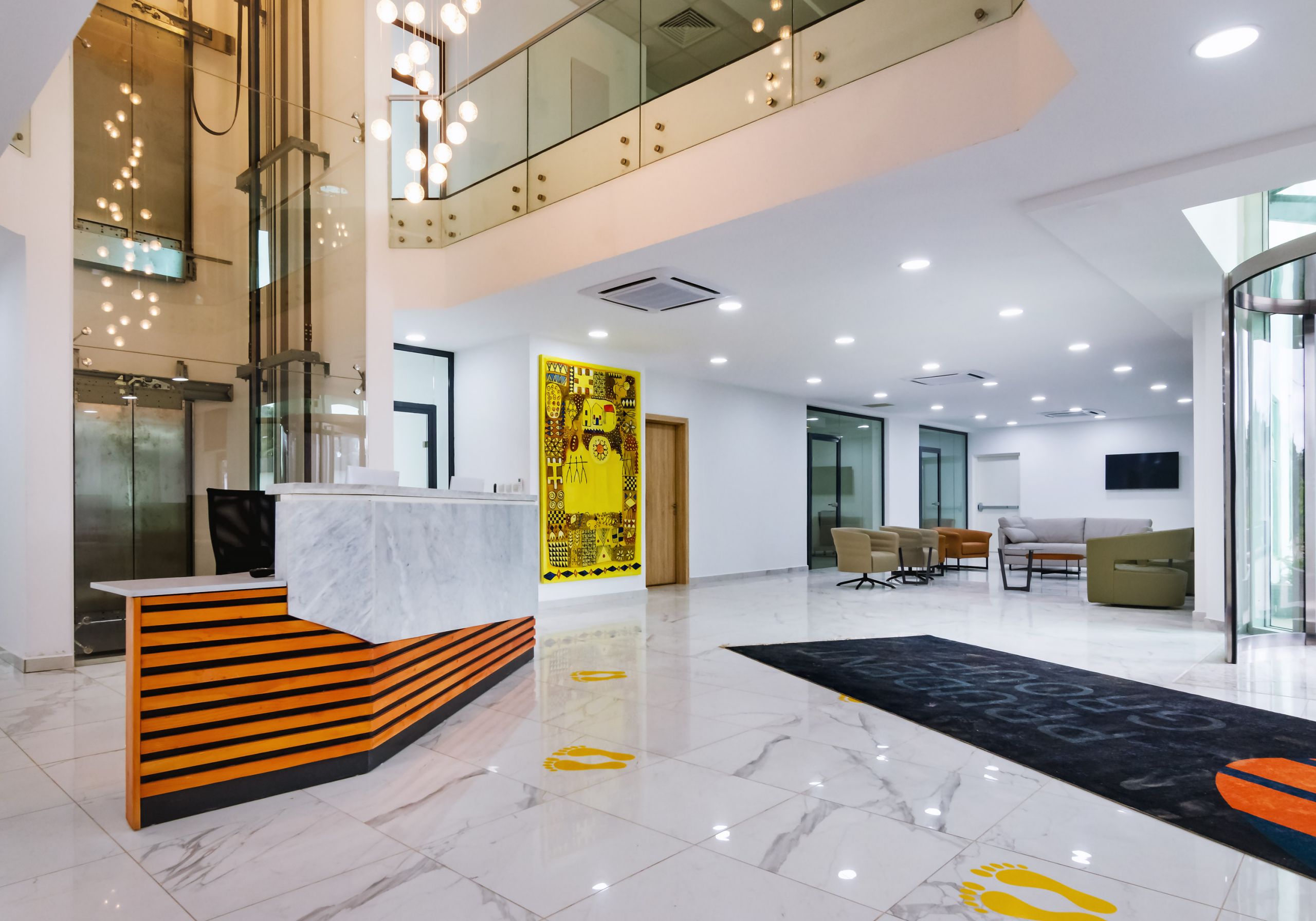 What Projects are you working on right now?
I am a serial entrepreneur and it's really hard to sit still in one place, I'm always doing something, always building something new, or fixing something old. Right now, I'm working on a high rise residential apartments project. From time to time, I share my work projects on my personal website. Make sure you check it out.
The world of Architecture is constantly driven by creativity, innovation, and a thirst for extraordinary spatial and structural attributes. Africa, amidst several limitations she has braved through, is actively heading towards creating structures that leave a global impression.